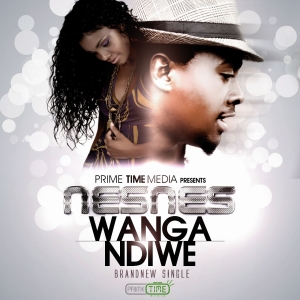 Iwe Ndi Ine
Tags
Vote For This Song
Songwriters
NesNes, Dj Sley
Sharing is cool
You may also like...
Mobile Site
Review
After conquering the local airwaves with his hit singles 'Chidodo', 'Wina Watenga' and 'It's Not Fair', up-and-coming dancehall singer Nesnes has a new love song titled 'Iwe ndi Ine', produced by Dj Sley.
'Iwe ndi Ine' has a slight different feel from the rest of his songs, as both the beat and lyrics are mellow. "It's a song which is different from the songs that people know me for because it's a new style and it's an interesting story. Most people have been saying am always complaining in my songs so in this track I wanted to give my fans another side of me, not of a guy who has been hurt by a girl like it is in 'Wina Watenga' and 'It's Not Fair'," says 26-year-old Nesnes.

45914 Plays.
|
35598 Downloads.
Follow Malawi Music on Instagram