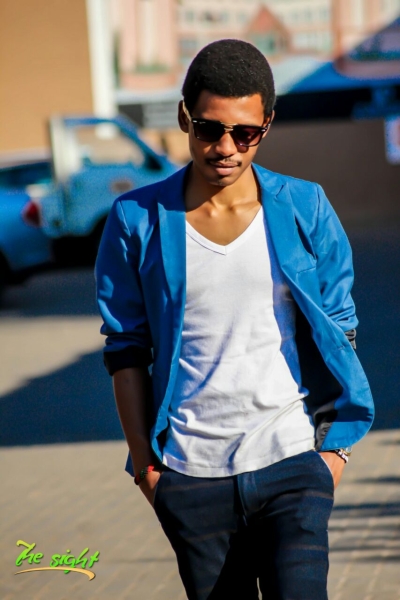 Genre
Reggae
City
Lilongwe
Country
Malawi
Years active
2009 up to date
Tags
Bookmark
Mobile Site
Roy Banda popularly known as Roy View is un-signed, gifted reggae dancehall artist. He writes inspirational songs as he believes that music is one of the tools to inspire people and convey message.
Well known for his silk voice, Roy View has featured some of malawi's fine artists like Trumel, Blaze, Saint, Capital gal and his best friend jungle jex.
He has one musical award and he has also been holding top positions in both radio and Tv charts.
Enjoy as you sample his music.
You may also like...

19858 Views
Follow Malawi Music on Instagram