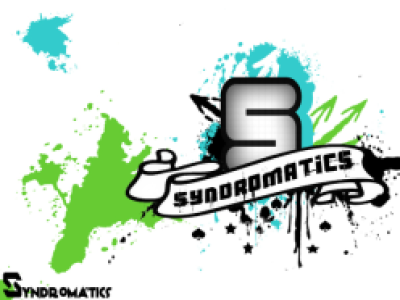 Genre
Hip Hop
City
Lilongwe
Country
Malawi
Tags
Bookmark
Mobile Site
Newly introduced group of five young talented boys namely; Dingi Moyo(Boy Ace), Dean Fazili(Fuzz), Ekari Trigu(Mozart), Mtamandeni Kalonga(Slick Ice Essence) and Masutano Mkandawire(Prolog) came together through their already established friendship in high school to form 'SYNDROMATICS'.
Comprising of four rappers and one singer(Prolog), 'SYNDROMATICS' have so far only released two singles, where in one working with upcoming artist/producer Audio Rock Swisha. Sketching to perfection and working hard to blimp on the Malawi music map, currently working on an unreleased song with Imvaize artists SeanFocus and DrewOnEm and have further plans for a mix-tape to allow chance to be heard to the fullest.
Inspired by a lot of Malawian music artist, the boys believe with the spirit of cooperation and team work not only as their group but Malawi as a unit can push our Malawi to higher pinnacles.
"We are a unique people, and one of the ways of expressing this is through our own music" – Syndromatics
Follow them on twitter: @Fuzzill @DingiBoy_Ace @SlickIceEssences @Moz_2o @MMkandawire @Syndromatics_

MP3
| | |
| --- | --- |
| Syndromatics | 3 0 |

| | |
| --- | --- |
| Released | 2012 |
| Format | MP3 |
| Type | Single |
You may also like...

5787 Views