I Have No Everything Here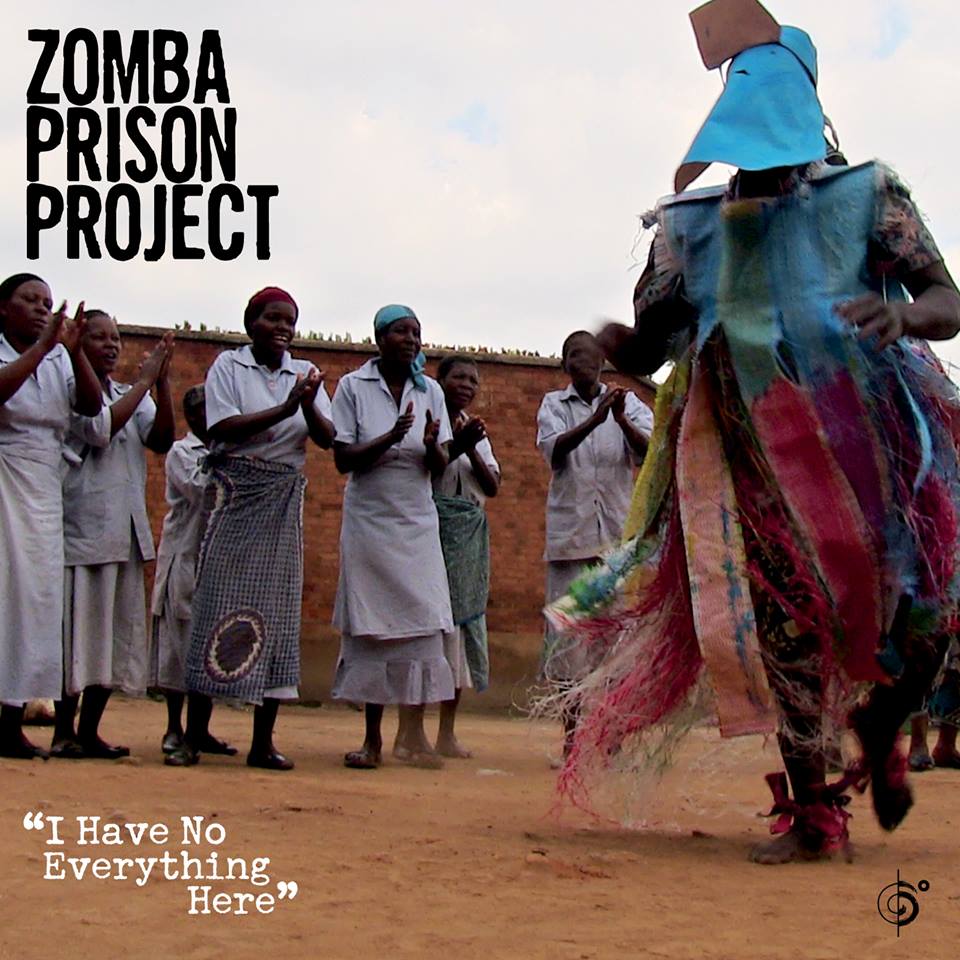 Bookmark
You may also like...
Mobile Site
Data
Released
December 2015
Format
MP3
Type
CD
Added on
Wednesday, 09 December 2015
Genre
Local
Number of discs
1
Edition date
December 2015
Country
Malawi
Label
Six Degrees Records
Tags
malawi
Local
grammys
Review
There's a long history of great music being created in prison. After all, John and Alan Lomax "discovered" the great Lead Belly in Angola prison farm, Louisiana back in 1933. Now the much-travelled Ian Brennan, the man who recorded the Malawi Mouse Boys, has checked out the music in Malawi's overcrowded maximum-security jail. It's an intriguing set, and he concentrates on diversity rather than promoting one potential prison star; there are 16 singer-songwriters featured in the 20 tracks. The male prisoners seem to get the better musical deal, as they have access to guitars that provide the backing for Chikondi Salanje's slow and soulful opener Listen to Me (Or I Will Kick Your Ass) or the acoustic finger-picking of Thomas Binamo. From the female inmates, there's a powerful hymn, Prison of Sinners, from Elube Chalema, and a mysteriously brief but rousing traditional song from the Zomba Prison Women.
USEFUL LINKS:
TO BUY THE ALBUM
FACEBOOK
2016 GRAMMY NOMINATIONS

4836 Views