Step Ahead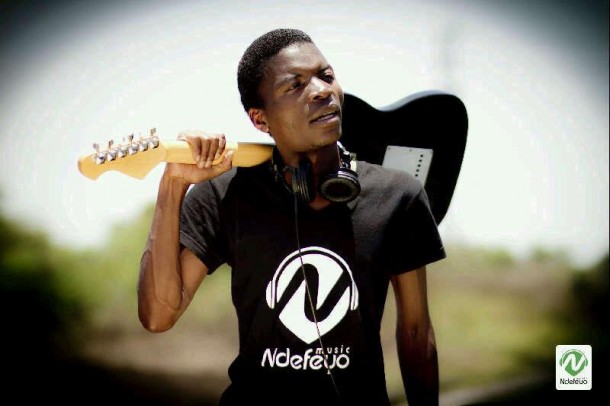 Bookmark
You may also like...
Mobile Site
Data
Released
June 2013
Format
MP3
Type
Mixtape
Added on
Tuesday, 04 June 2013
Genre
Dancehall
Number of discs
1
Edition date
June 2013
Country
Malawi
Label
Ndefeyo Entertainment
Tags
Review
According to Nde'feyo managers, the artist's addition will provide a balance to the company's set up. His dancehall/reggae/afro-pop style will provide an important dimension to Nde'feyo Music label, they said in a statement made available to the media. "Every artist is unique and so is Trumel. His career journey is also going to be unique. We are committed to do his talent justice, as we continue to play our part in the development of music in the country," adds Limwame.

20083 Views