Fame Academy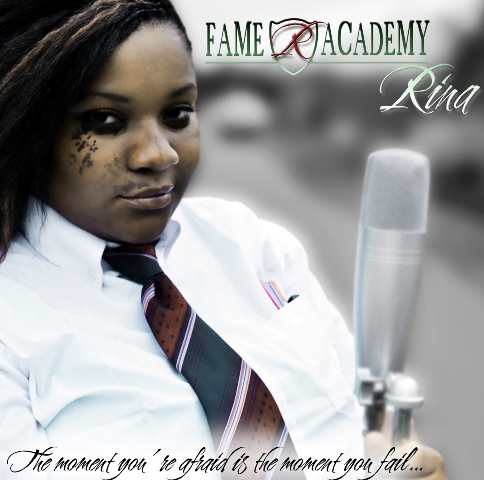 Bookmark
You may also like...
Mobile Site
Data
Released
December 2011
Format
MP3
Type
Single
Added on
Tuesday, 20 December 2011
Genre
Hip Hop
Edition date
December 2011
Country
Malawi
Label
Beatbox Music Entertainment
Tags
Review
'Fame Academy' themed on the hardships of progressing as an artist explores different genres as it is when students take on different subjects in school. The album includes artists such as Armstrong, Don, Trappa, Kalista, Comrade and Sean Focus. With a song created for every mood, from love to declearation, Fame Academy is a must have album for true lovers of Malawian Hip Hop.

10470 Views
Follow Malawi Music on Instagram