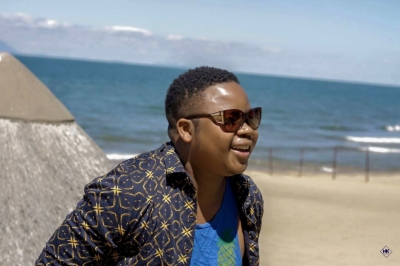 Genre
Dancehall
City
Lilongwe
Country
Malawi
Years active
2013 to Today
Tags
Bookmark
Mobile Site
Real name Blessings  Gwengwe was born an artist and has always had passion for music. Officially a reggae dancehall artist, Blaze challenges that he can do any genre of music. His music inspired by true life events and day to day activities.
Signed under Bensam Entertainment, Blaze has worked with various artists and producers in his musical journey. His hit single include 'Mwina Sudziwa', 'Sakumakana' and the famous 'Tidabwepo ft Chizzy.
You may also like...

77889 Views
Follow Malawi Music on Instagram