Auze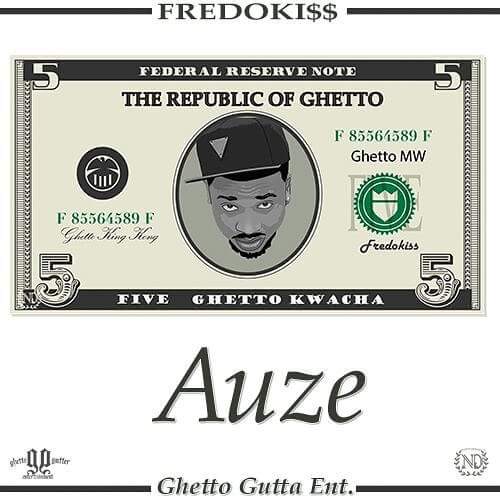 Bookmark
You may also like...
Mobile Site
Data
Released
January 2017
Format
MP3
Type
Single
Added on
Monday, 09 January 2017
Genre
Hip Hop
Length
3:54
Number of discs
1
Edition date
January 2017
Country
Malawi
Label
Ghetto Gutter Entertainment
Tags
Review
Auze by the Minister of Ghetto Affairs, Fredokiss, is the Ghetto King Kong's 1st release in 2017 under Ghetto Gutter Entertainment. The controversial artwork for the release features the newly released Five Ghetto Kwacha (GK5) Note which is trading for K5000 on the black market. Production was handled by the Daredevils.

7076 Views
Follow Malawi Music on Instagram