Vina Malawi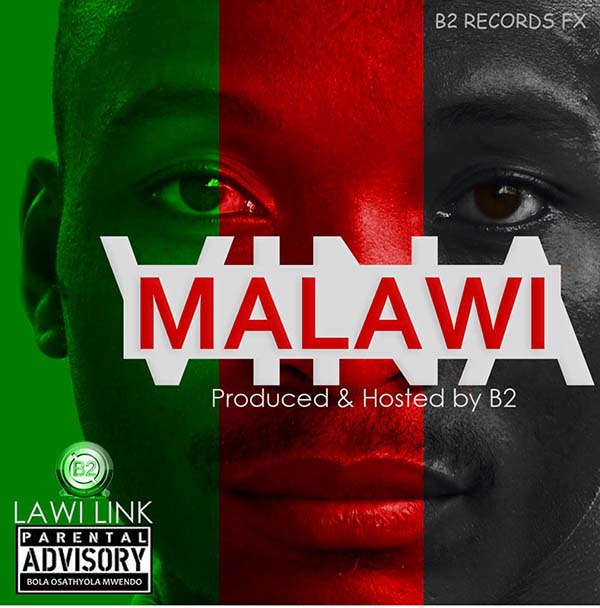 Bookmark
You may also like...
Mobile Site
Data
Released
October 2015
Format
MP3
Type
CD
Added on
Saturday, 03 October 2015
Genre
House
Number of discs
1
Edition date
October 2015
Country
Malawi
Label
B2 Records
Tags
B2
Vina Malawi
Review
Every once in a while an album comes around that sets a standard for upcoming artists. This could be considered one of those album as zomba based record producer B2 positions himself comfortably on the local house scene. The album contains unpredictable music filled with speeches and song lyrics. But most notably is the beats that make this album an easy listen.

4373 Views