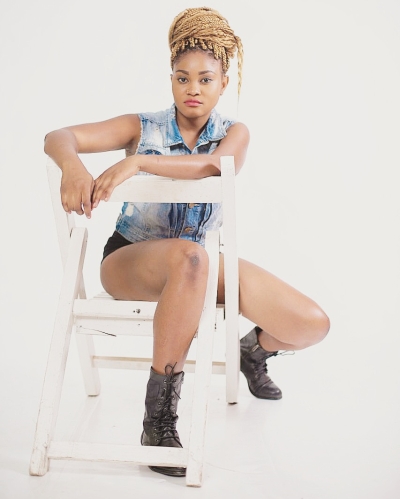 Genre
RnB
City
Lilongwe
Country
Malawi
Years active
3
Tags
Bookmark
Mobile Site
Born on August 16 1995, Rita is a versatile singer based in Blantyre. She is a business administration student signed to B2 Records Fx who has always had a passion for music since her early teens.
She is currently working on her first album under B2 records. Rita draws inspiration from the likes of Rihanna and the late Whitney Houston
You may also like...

18847 Views