Amazing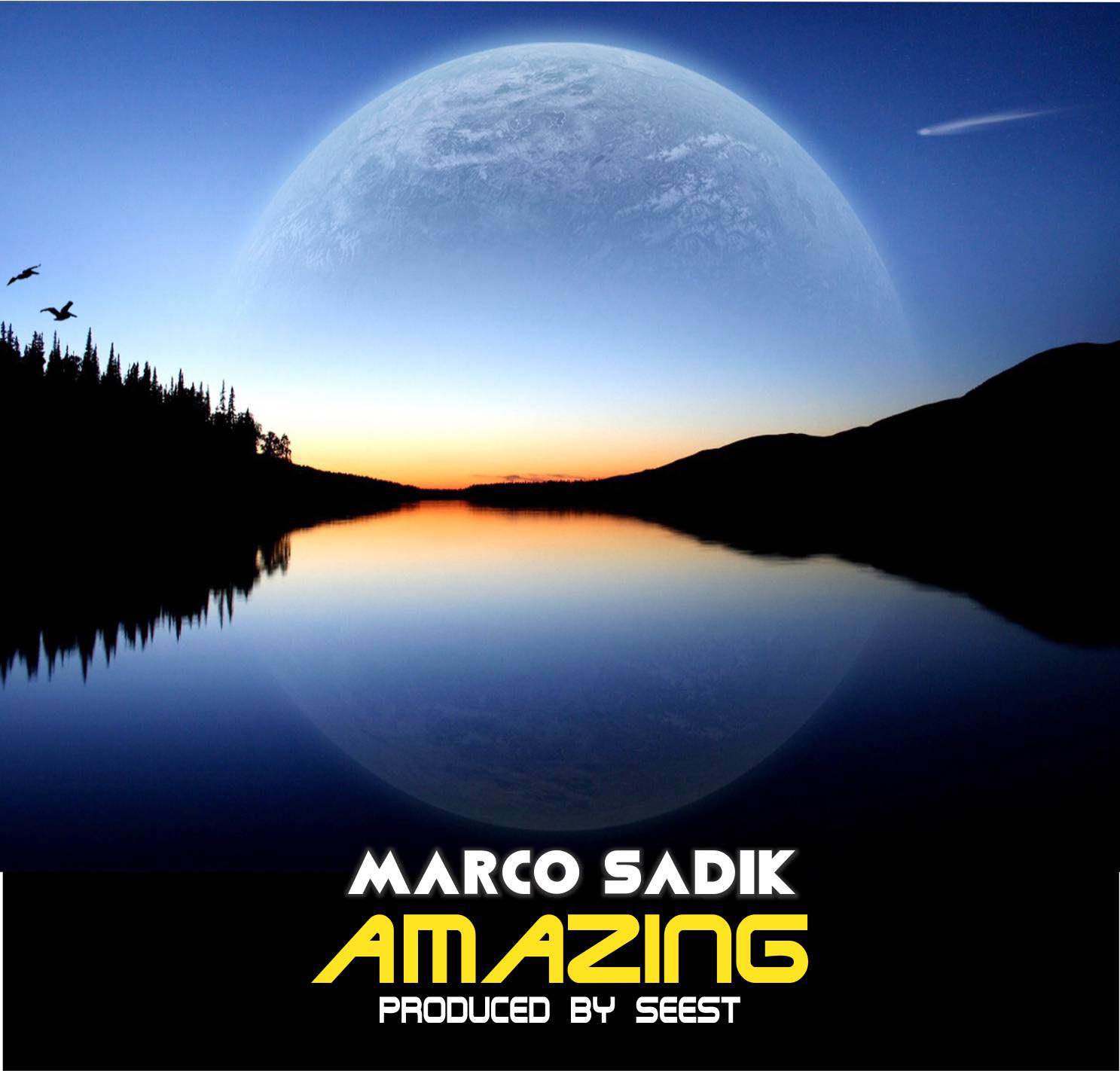 Bookmark
You may also like...
Mobile Site
Data
Released
September 2015
Format
MP3
Type
Single
Added on
Monday, 21 September 2015
Genre
Afro Soul
Number of discs
1
Edition date
September 2015
Country
Malawi
Tags
Marco Sadik
Review
Recorded for the third time now, this time Marco worked with a Danish producer and a professional musician Seest at Fluffy Studio to put together this outstanding track "Amazing". The song simply appreciates the beauty of nature. "Amazing" is a soulful&jazzy piece written, composed and perfomed by Marco Sadik.

4752 Views
Follow Malawi Music on Instagram