Mowa
2013
/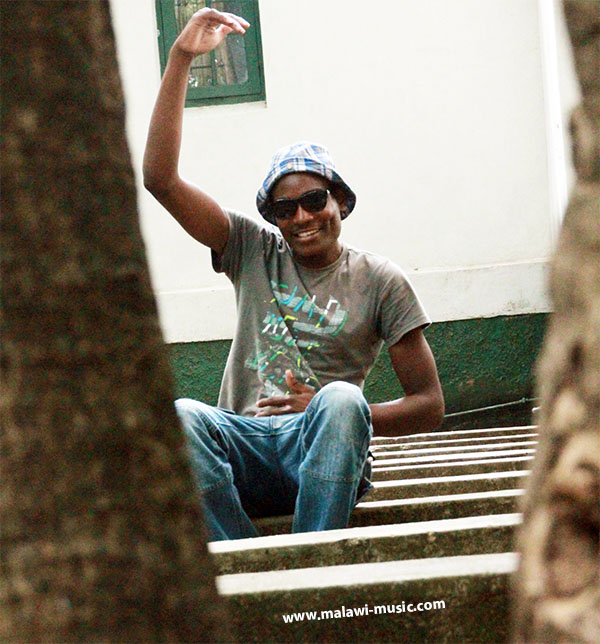 Bookmark
You may also like...
Mobile Site
Data
Released
February 2013
Format
MP3
Type
CD
Added on
Sunday, 17 February 2013
Genre
Dancehall
Number of discs
1
Edition date
February 2013
Country
Malawi
Tags
Review
MAFO and his friends including Leginz Boy, Shozie and Mr prezident with the help of the Dare Devils have managed to take over the streets. From pubs like Sterio to clubs like Chez Mtemba, You are likely to hear Mafo's music. Mafo specialises is dance "hall" music, with fun and simple lyrics and head-on delivery. There is definately a bright future for these guys in the music business, which has his fans anticipating when the album will come out.
51062 Views