Hard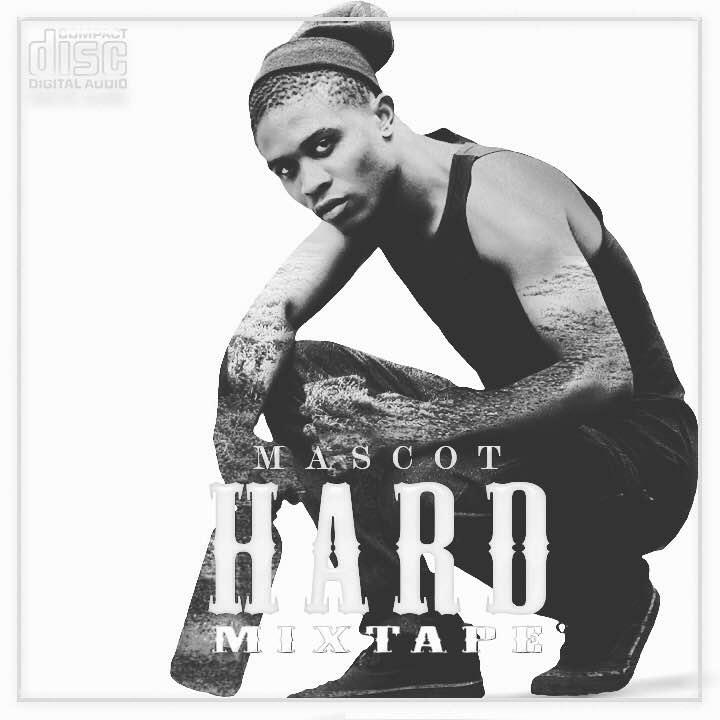 Bookmark
You may also like...
Mobile Site
Data
Released
June 2016
Format
MP3
Type
Mixtape
Added on
Friday, 24 June 2016
Genre
Hip Hop
Length
1:12:48
Number of discs
1
Edition date
June 2016
Country
Malawi
Label
Unsigned
Tags
mascot
hard
Review
The project was meant to be an Album recorded back in the years 2012 to 2014. Hard Album failed to come out due to lack of funds so it was kept on hold until this year when Mascot has decided to release it as a Mixtape. Hard Mixtape consists of 19 songs recorded by a number of well know producers and features most well known Malawi urban artists. All songs in this mixtape were composed by Mascot.

2878 Views
Follow Malawi Music on Instagram