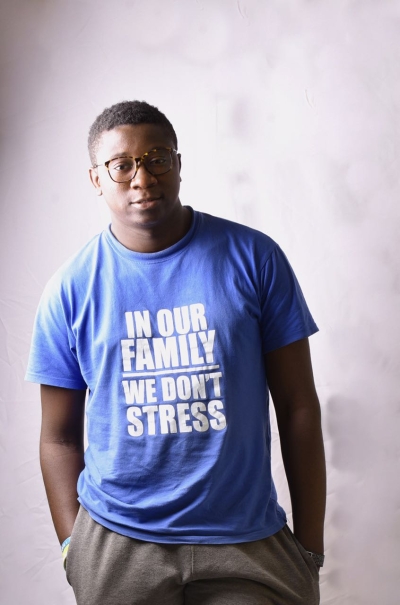 Genre
Gospel
City
Lilongwe
Country
Malawi
Tags
Bookmark
Mobile Site
Born Jozeph Asa, also known as Joseph Nyirenda, June 20 ,1995 in Blantyre. He grew up in Lilongwe and currently he is based in South Africa. He grew up around his uncle who at the time enjoyed listening to Christian hip hop music and positive hip hop which introduced him to this such music from then he became fond of brilliant artists such as Lecrae, Da T.R.U.T.H, Trip Lee. He discovered his rapping skills in 2007 and started writing his own music when he was only 10 years old but he began his music career in 2010. Later on he met with Diligence of His Will Records from Tampa Florida USA who inspired and motivated his music journey. In 2013 Jozeph Asa joined a Christian music group (I.T.L ministries) and later on due to too much struggle Jozeph Asa left the group and decided to stop music after dropping out of collage in 2014. In 2015 Jozeph Asa joined a dancing group at ECG church (Prophetic Dancers) managed and owned by well known born Malawian famous major Prophet shepherd Bushiri, Jozeph Asa decided to get back to his music career after God showed him the way, from there he has been under the wing of the Malawian major Prophet based in South Africa, he's now signed under he's Record Label with other Famous musicians the likes of Onesimus Muzik, James Nee, Rebirh and Gwamba just to mention a few. He's now working on his first Album "The Dreamer" which will be released in April, 2017 under the label.

MP3
| | |
| --- | --- |
| Jozeph Asa | 1 0 |

| | |
| --- | --- |
| Released | 2016 |
| Format | MP3 |
| Type | Single |
You may also like...

6365 Views
Follow Malawi Music on Instagram