Nyimbo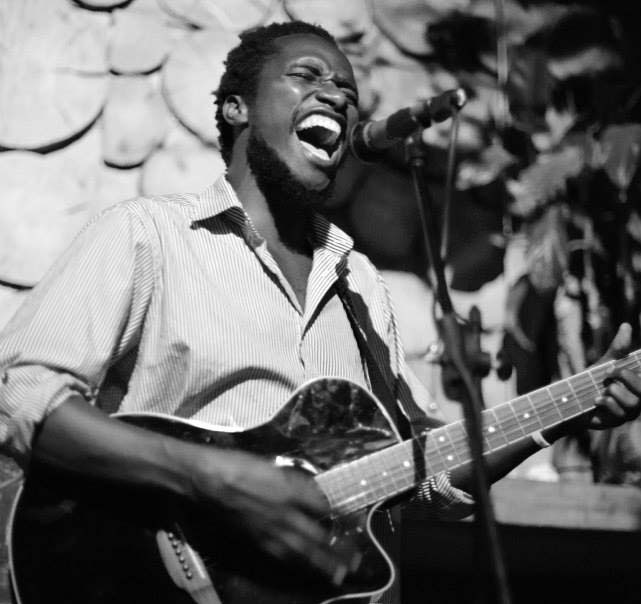 Bookmark
You may also like...
Mobile Site
Data
Released
October 2013
Format
MP3
Type
CD
Added on
Friday, 11 October 2013
Genre
Soul
Number of discs
1
Edition date
October 2013
Country
Malawi
Tags
Review
The music star who stays in Area 23 suburb in Lilongwe has appealed for patience from his fans who have been pressing him to drop an album saying he is in the process of working on the concept of his debut effort.
"I want to come up with a concept of what I want to sing in the album. The story that am telling in my music should flow and will take some time so am asking my fans to bear with me," Sirius told Mana.
Sirius who made his music breakthrough as the front man for Konkalazi Band which participated and won the Music Crossroads competition in 2010, owes a lot to the experience and exposure that he gained following their unprecedented feat in the competition.
"After we emerged top in the music crossroads it offered us a lot of opportunities as we went on a tour in Europe. We went to Spain, Holland, Sweden and Norway and this gave us an experience to have a clear picture of what kind of music the world is looking for," he said.
The music crossroads had established a music centre in area 23 during the time of the competition and this accorded the young Sirius a chance to fulfill his childhood dream of becoming a full time musician.
"Since I was young as 12, I have associated myself with music, I was a member of a choir at our church, Assemblies of God in Area 23. When I was 15 that's when I started writing my own songs together with my friend Pretence Sayenda.
"But my first real experience at music came with the crossroads music competition where I learnt to play instruments like the guitar," he said.
He has also paid tribute to the opportunities that have come his way as a result of his participation in some concerts like the City of stars Festival which he said has helped him learn from other established artists.
"I have met musicians from different countries who have offered me with some insights on the best way to make my career grow. Apart from that I have also built my own audience and learned from such exposure," said Sirius.
The silky voiced singer says he intends to record his album live revealing that he feels his music comes out with a lot of life when he is performing live as opposed to being in the studio.
"To me music comes like a feeling and looking at my abilities I feel the best way for me to reach out to the audience will be through a live recorded album. That is the best possible way that I can express myself," he said of his plans.
Sirius is also thankful to his band mates from Konkalazi who he said have been very helpful in his sole projects by offering timely assistance and advice whenever needed.
"I am a full time musician unlike my fellow members of the band who are involved with some other things that bring bread on their table so they do understand and appreciate my ambitions as a musician and they have been very supportive," he said.
There has been an influx of music record labels of late but the soft spoken musician says he will not rush in putting pen to paper with any of the recording companies but will only do so if they fall in line with his line of thinking musically.
"I want to make music that can stay for many years on people's shelves. Someone who has to sign me will have to put my music first not the money they will make from me. I want to make music that will be a part of the people not just cheap music to make me famous," said Sirius sounding very confident.
The compilation which he has put on the market has 11 songs and on some he collaborated with stars like Lulu and Third Eye. Songs like Nkhawa, Ligineti and Mafana anatopa are already enjoying air play in some radios in the country.

7630 Views
Follow Malawi Music on Instagram