China Love (Single)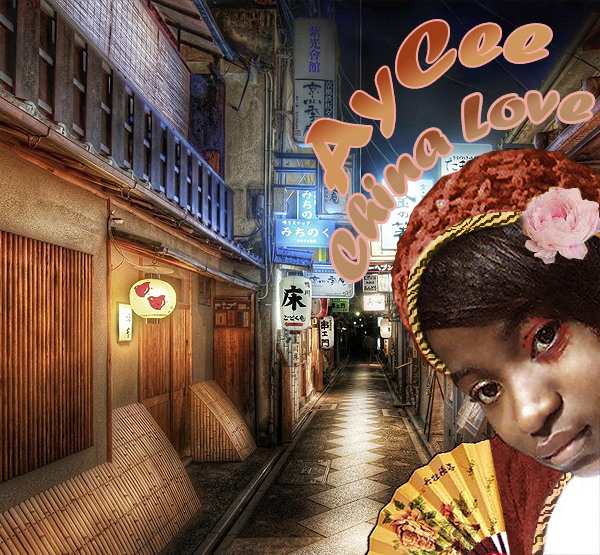 Bookmark
You may also like...
Mobile Site
Data
Released
January 2012
Format
MP3
Type
CD
Added on
Wednesday, 14 March 2012
Genre
Hip Hop
Edition date
January 2012
Country
England
Label
Independent
Tags
Review
AyCee also known as Atupele Clara, She is a Malawian Rapper/Singer/Songwriter based in England. Unsigned but being mentored by MI Abaga. She calls her music AfroUrban as it is a blend of AfroHipHop, AfroBeats & AfroPop. AyCee has been influenced by many African artistes such as M.I, Sarkodie, BankyW, 2Face, Ice Prince, Jesse Jagz,Tiwa Savage, Waje, Omawumi, Sasha P, Lami & Efya, Tiffany. She is also currently receiving airplay on all major radio stations in Malawi and also UK radio stations like BBC 1xtra with her single "China Love".Check out the remix to her song – China Love featuring Dr Sid. Download, play and enjoy!

21875 Views
Follow Malawi Music on Instagram