Sound Factory
We record Interviews / Podcasts / Jingles / Shows / Songs and any other voice recordings utilized for promotion.
We've been where you are. It's frustrating to have a vision for your music, and not have someone to walk with you in making it a reality. We've had the privilege of walking hundreds of artist and bands through this journey over the last ten years. It's truly our pleasure to guide you through making the killer record that you deserve. If you are ready to be pushed to your best, find that place where your uniqueness meets familiarity in the marketplace, and make your vision a reality, we'd love to partner with you. It's a powerful experience that could change your life. We've seen it happen time and time again.
And yes, making a jump to record your music is risky. Whether it's your first time to record, or first time to work with a real producer, it's risky. But, Isn't looking back 20 years from now and wondering what could have been more risky? Email or call us and let's explore what it would look like to work together.
This email address is being protected from spambots. You need JavaScript enabled to view it.
or (+265) 880 649 615 | (+265) 996 718 793 or you can click the button below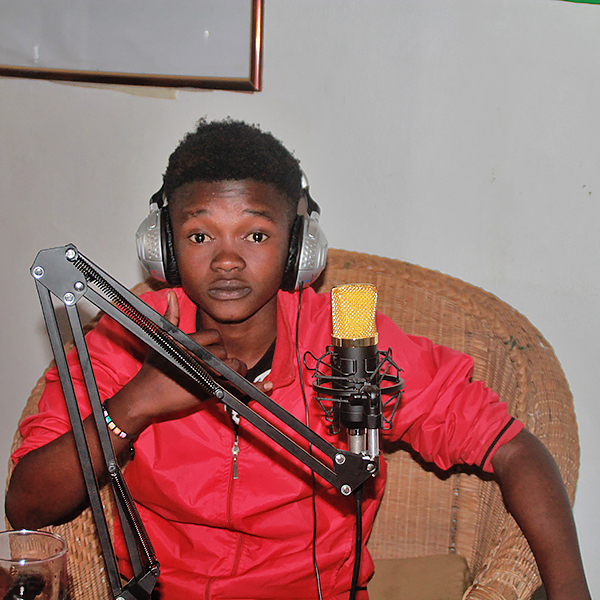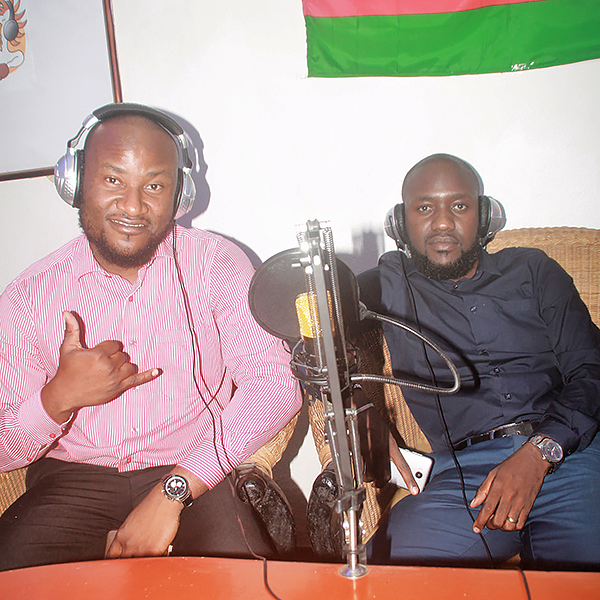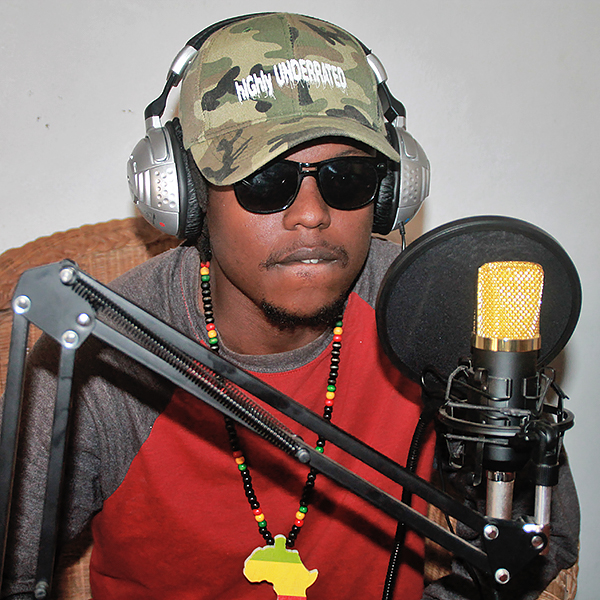 Follow Malawi Music on Instagram