Dotolo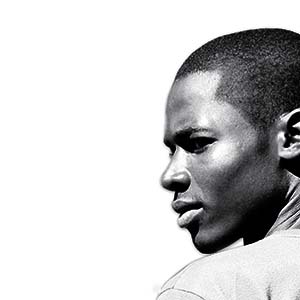 Bookmark
You may also like...
Mobile Site
Data
Released
December 2012
Format
MP3
Type
CD
Added on
Friday, 11 January 2013
Genre
Afro-Pop
Number of discs
1
Edition date
2012
Country
Malawi
Tags
Review
Bantyre base teenage sensation ThirBorn emerges on the scene with his debut single Dotolo and his new genre called Afro-Chop (Afro beats mixed with the traditional Chopa dance). Currently working on his debut album, this single is definetly a good start.

14160 Views