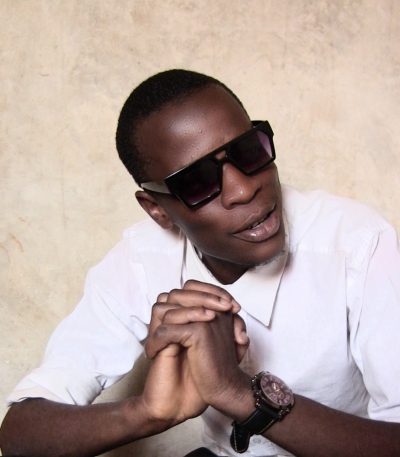 Genre
Hip Hop
Tags
Bookmark
Mobile Site
Mozze Chaps's Real Name Is Moses Chaponda Junior, The Lilongwe Based artist fuses R&B and Reggae/dancehall flavours.
He is a Singer and song writer. He has Worked With Producers like CUFF-B, Jacxy, BFB, Sley and Warge Among Others. He is Currently Working on His Debut Which Is Scheduled To Come Next Year. He Is One of The Members from The Lilongwe Based Reggae/Dancehall Group; Dutty Central Clan.
You may also like...

6762 Views
Recently added songs
Details
Votes
Jizlord - Zamasalamusi (Prod. Lyne, Asodzi & JK Warrior)
Zamasalamusi (Hip Hop)
Peterson Bombasy - Dont Worry Baby (Prod. Dj Mzakes Beats)
Dont Worry Baby (Afrobeat)
Ken-C - Mpata ft Macelba (Prod. Dj Sley)
Mpata (Hip Hop)
Climax - Khambi (Prod. John Kayz & Taycee)
Khambi (Afrobeat)
Robertson - Osaswa Makapu ft Eliza Mponya (Prod. OBK)
Osaswa Makapu (Afrobeat)
Da Elz - Elder ft Ill Mind & Guntola (Prod. Jay Emm)
Elder (Hip Hop)
R Jai - Chimbava Cha Yesu [Remix] ft Anne Matumbi, Wikise, Ecrashie, MwanaChe, Ozone, Prekal, Viacksy, Lia-Z, Gusha, Malamba 10 & JN (Prod. John Kays)
Chimbava Cha Yesu (Hip Hop)
Sosiwah & Clempo - Nthawi Ya Ine
Nthawi Ya Ine (Hip Hop)
Ennoh - Deludelu
Deludelu (Afrobeat)
Memory Kayange - Ndintama
Ndintama (Gospel)
Follow Malawi Music on Instagram