Mwasankha Ine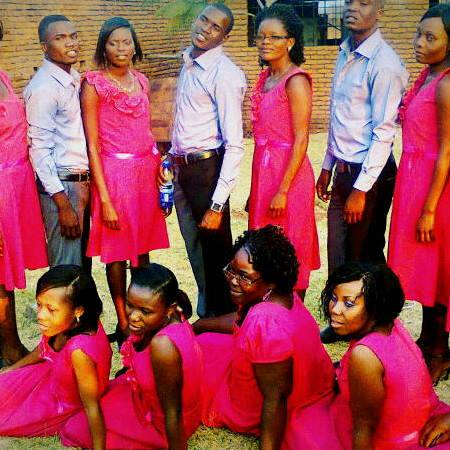 Bookmark
You may also like...
Mobile Site
Data
Released
October 2014
Format
MP3
Type
Single
Added on
Tuesday, 16 September 2014
Genre
Gospel
Edition date
October 2014
Country
Malawi
Label
Independent
Tags
Review
Mwasankha Ine is the fourth album from The Great Angels Choir. The album was recorded by veteran producer Joseph Tembo at Groove Magic Studio and contains ten songs including songs like Tadikira, Samadziwa Kanthu and Akuyimilira Ndani.

72959 Views