Ali Nawo (Ufulu)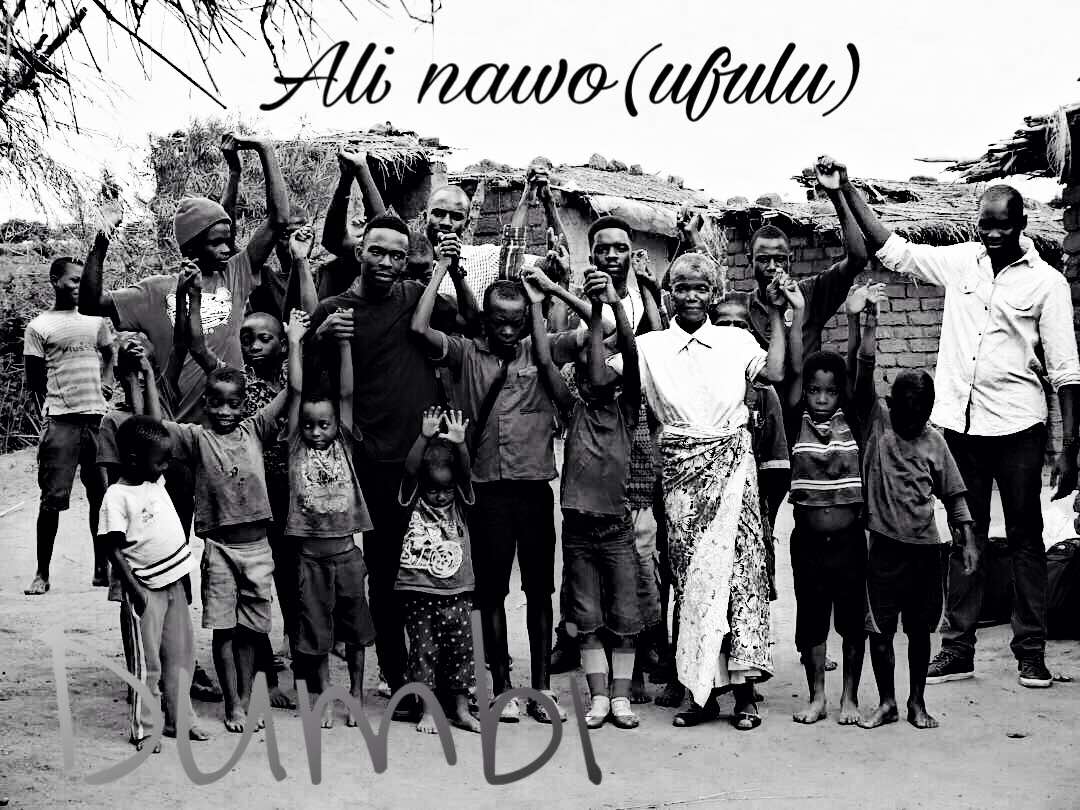 Bookmark
You may also like...
Mobile Site
Data
Released
March 2018
Format
MP3
Type
Single
Added on
Tuesday, 13 March 2018
Genre
Afro Soul
Number of discs
1
Edition date
2018
Tags
Review
Ali nawo is a song that talks about the challenges that malawi women and children are facing, the issue of child labor, girl education, as well as maternal deaths. Therefore the song encourages all Malawians to hold hands in Protecting the rights of women and children ..

1298 Views
Follow Malawi Music on Instagram