Solo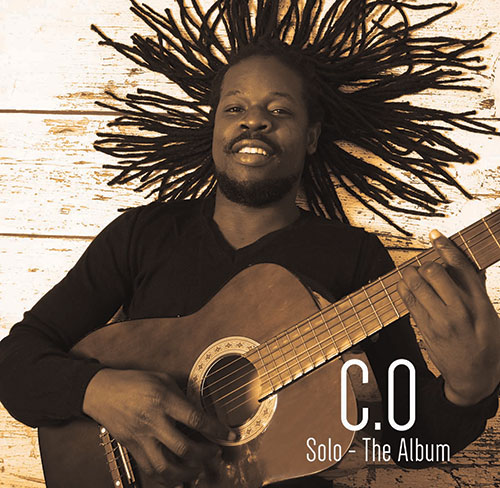 Bookmark
You may also like...
Mobile Site
Data
Released
December 2013
Format
MP3
Type
CD
Added on
Tuesday, 04 December 2012
Genre
Afro-Pop
Length
41:54
Number of discs
1
Edition date
December 2012
Country
Malawi
Label
Diverse Entertainment
Tags
Review
SOLO is a complete blend of traditional "tradistic" Malawi music elements with a touch of contemporary African Jazz, dance, soft rock and rnb. The album displays C.O's music diversity and growth away from Kapirintiya. In his own words; C.O describes the recording process as fun, emotional, spiritual," tradistic" and unique experience ever. The album will also feature Tay Grin, Don Dice, Piksy.

38776 Views
Follow Malawi Music on Instagram