Wickedest Love
2014
/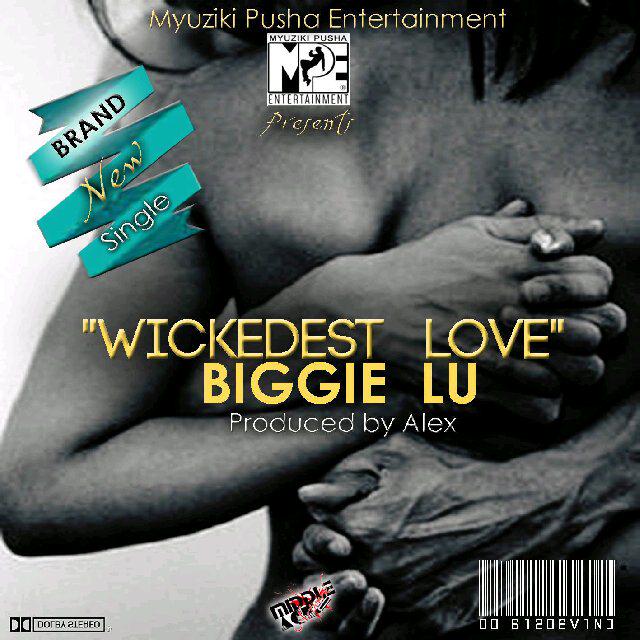 Bookmark
You may also like...
Mobile Site
Data
Released
October 2014
Format
MP3
Type
Single
Added on
Thursday, 30 October 2014
Genre
Reggae
Number of discs
1
Edition date
October 2014
Country
Malawi
Label
Myuziki Pusha Entertainment
Tags
Review
After a year of silence, Biggie Lu comes back with a conscious reggae love song called "Wickedest Love". This song speaks of how deep the love and affection is on someone you can't pass a day without thinking of. "We fight, we argue, we forgive each other and make up, that's what love is all about" Biggie Lu Explains. Enjoy! Love is a beautiful thing!
2980 Views